THE GIFT
Con man Milan Berg has a photographic memory. But he's hiding a secret: He can't read. Unable to interpret the world around him, Milan finds increasingly crafty ways to navigate it. That is, until he comes across a car in traffic with a girl in the back seat. She desperately holds a written note up to the window, but what does it say?
Fearing the girl is in mortal danger, Milan determines to search for her. As he follows a series of clues, each darker and scarier than the next, he's thrust into a nightmarish odyssey with a deepening, disturbing progression: The clues are tied to his past. Lost in a web of lies, his world is upended as he lands in prison for a crime he claims he didn't commit. Under the threat of death by his cellmates, Milan recounts his entire story to them from the beginning.
Please note: This title contains mature themes, including physical and sexual violence, that some listeners may find unsettling. Listener discretion is advised.
The Gift is an exciting edge-of-your-seat psychological thriller by international best-selling author Sebastian Fitzek, performed by listener favorite Ari Fliakos.
Learn more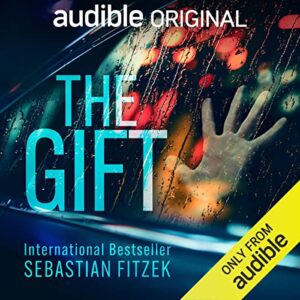 THE PACKAGE
A twisted and terrifying thriller All you've done is taken in a parcel for a neighbour.
You have no idea what you've let into your home. Emma's the one that got away. The only survivor of a killer known in the tabloids as 'the hairdresser' – because of the trophies he takes from his victims. Or she thinks she was. The police aren't convinced. Nor is her husband. She never even saw her tormentor properly, but now she recognises him in every man. Questioning her sanity, she gives up her job as a doctor in the local hospital and retreats from the world. It is better to stay at home. Quiet. Anonymous. Safe. He won't find her here. And all she did was take a parcel for a neighbour.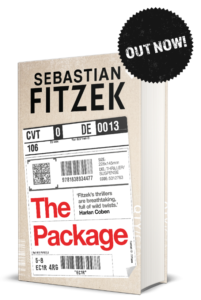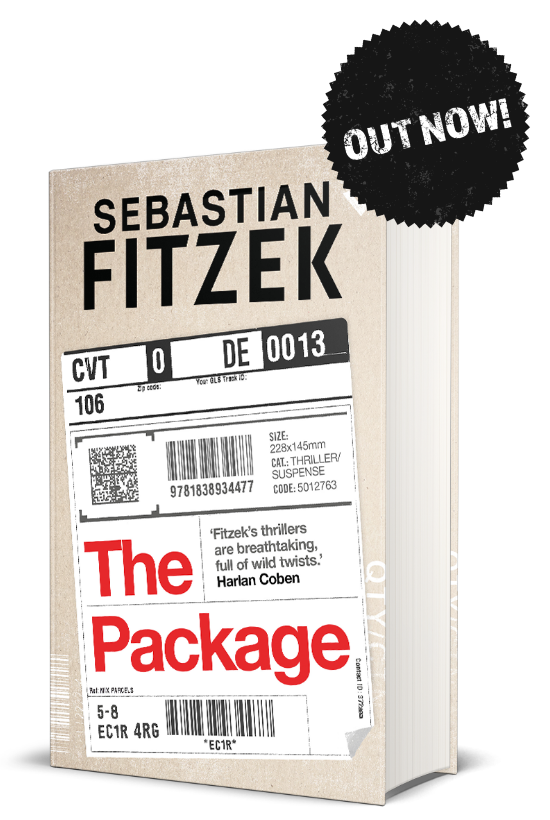 WATCH THE TRAILER
The Package – A twisted
and terrifying thriller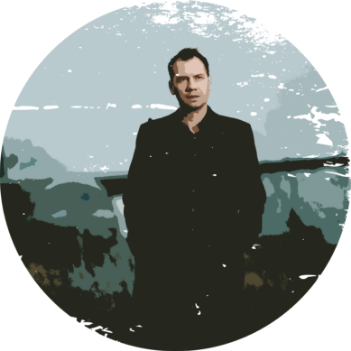 ABOUT ME
SEBASTIAN FITZEK
Author
The most frequently asked question has to be: "Don't you have to be a maniac yourself in order to write about that sort of things?" Back then I often replied with a counter question, asking the readers if there was something wrong with them, because they actually spend money to let me pass my nightmares on to them.
My life's journey
SEBASTIAN FITZEK
Follow Sebastian Fitzek