slovakia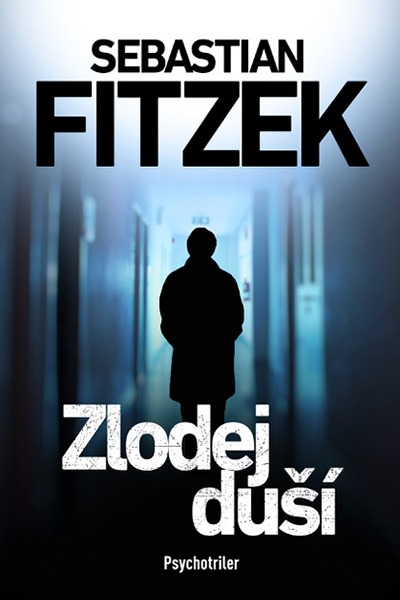 He doesn't kill them, or mutilate them. But he leaves them completely dead inside, paralysed and catatonic. His only trace a note left in their hands.
There are three known victims when suddenly the abductions stop. The Soul Breaker has tired of his game, it seems.
Meanwhile, a man has been found in the snow outside an exclusive psychiatric clinic. He has no recollection of who he is, or why he is there. Unable to match him to any of the police's missing people, the nurses call him Casper.
Casper makes little progress regaining his memory, but he grows restless and wants to leave the clinic to piece together the few clues to his life. But the weather has taken a turn for the worse, and the clinic becomes completely cut off to the world outside.
No one is able to reach the clinic, and its staff and patients cannot leave. So when the head psychiatrist is found trembling, naked and distraught, with a slip of paper clasped in her hands, it seems somehow the Soul Breaker has returned…