spain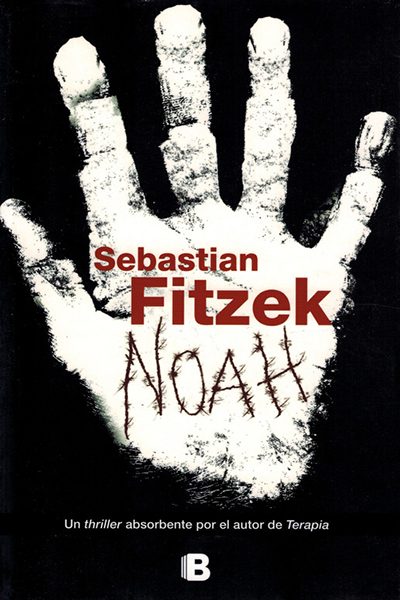 He does not know his name.
He has no clue where he comes from.
He cannot remember why he is in Berlin and for how long he has been living rough on this street. The homeless he is moving around with call him Noah: That is the name that is tattooed into the palm of his left hand. For Noah the search for his identity turns into a nightmare. As it seems he is the essential key element of a global conspiracy that has already claimed ten thousands of victims and is now threatening the whole of mankind..