thenetherlands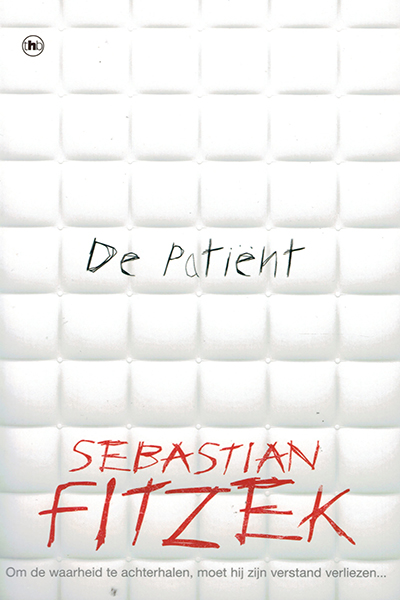 In order to gain the truth, he has to lose his mind.
Max Berghoff disappeared a year ago.
Only the perpetrator knows what happened to him.
But he is now sitting in the psychiatric ward of a maximum security prison and refuses to speak.
Max's father can only get to the truth one way: He has to become an inmate himself.