france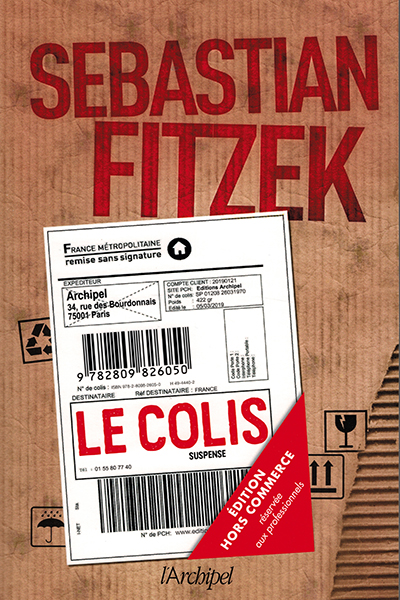 Emma's the one that got away.
The only survivor of a killer known in the tabloids as 'the hairdresser' – because of the trophies he takes from his victims.
Or she thinks she was.
The police aren't convinced. Nor is her husband. She never even saw her tormentor properly, but now she recognises him in every man.
Questioning her sanity, she gives up her job as a doctor in the local hospital and retreats from the world. It is better to stay at home. Quiet. Anonymous. Safe. No one can hurt her here.
And all she did was take a parcel for a neighbour.
She has no idea what she's let into her home.
'Sebastian Fitzek is without question one of the crime world's most evocative storytellers. He always serves up an intense, impossible to put down thriller and The Package is no exception. A gripping read with a surprising twist, this one is not to be missed'
KARIN SLAUGHTER