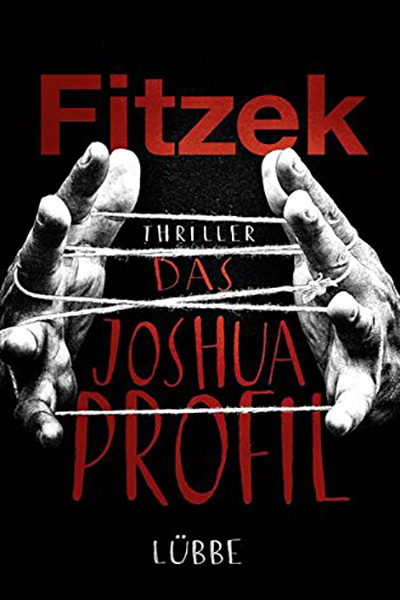 The failed writer Max is a law-abiding, dutiful citizen – unlike his brother Cosmo, who is detained in a closed psychological institute. But Max has never done anything illegal in his life. Until now.
In only a few days he will commit one of the most terrible and heinous crimes humans are capable of, he just does not know it yet. But some know about it and want to kill him before it is too late …
The Joshua-Profile – Sebastian Fitzek's high-concept-thriller with an explosive topic that used to be Science-Fiction but is now terrifying reality: Predictive Policing – predicting crimes before they happen!