russia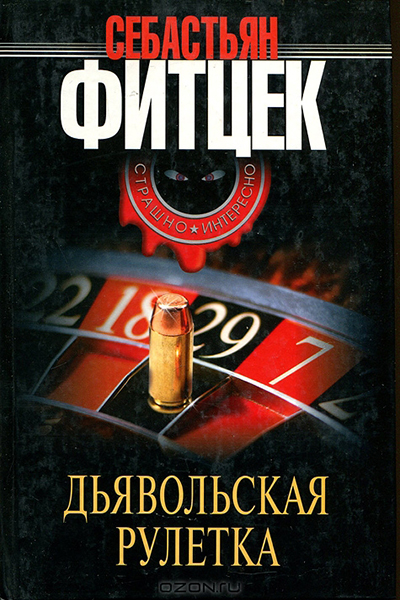 A dangerous psychopath has taken over Berlin's leading radio station and is holding everyone inside hostage in the terrifying and twisted new thriller from Sebastian Fitzek.
'Good morning. It's 7.35 AM. And you're listening to your biggest nightmare.'
This morning a dangerous psychopath is playing an old game with new rules. He's taken six people hostage at Berlin's leading radio station.
Every hour, a telephone will ring somewhere in Berlin. Maybe it will be in your house. Or your office. And if you pick up and answer with the new slogan, then a hostage will be set free.
Sounds fair, doesn't it?
Renowned police psychologist Ira Samin is rushed to the scene, where she is forced to negotiate live on air.
With the nation listening, the kidnapper makes his sole demand: find his fiancée and bring her to the station.
But she is dead. Burnt to a crisp in a devastating car accident eight months ago.
Facing an impossible demand and a police commander who won't reveal the truth, Ira must race against the clock to resolve one of the hardest negotiations of her career.
All the while, somewhere in the city… a telephone is ringing.