poland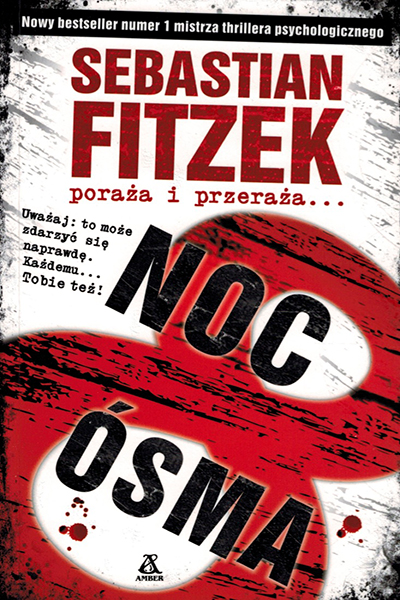 It is the eighth of the eighth month, at eight o'clock p.m.
You have 80 million enemies.
Will you survive the EightNight?
This is not a mental game, it is dead serious. It is mass-psychological experiment that got out of hand. And your name has been picked from the lottery pot …
Just imagine there is a death lottery. You can put the name of a person you hate into the lottery pot. In the EightNight, on the eighth of August every year, a name is drawn from all the entries in the pot. The person drawn from the pot is outlawed for one night during the EightNight. Everybody in Germany is allowed to kill this person without having to fear any kind of punishment – and the killing is rewarded with a bounty of ten million euros.